Performing Arts Contest to celebrate the 71st anniversary of Traditional Day of Vietnamese students
SUNday - 10/01/2021 09:44
In the joyful atmosphere of the 71st anniversary of Traditional Day of Vietnamese students (09/01/1950 - 09/01/2021), on January 7 the Youth Union of Middle-Region College of Law held an Arts Contest to strengthen solidarity, exchange among the members of the College.
Attending the contest were Mr. Vo Khac Hoan - Rector of the college and all the staffs, lectures and students of the college.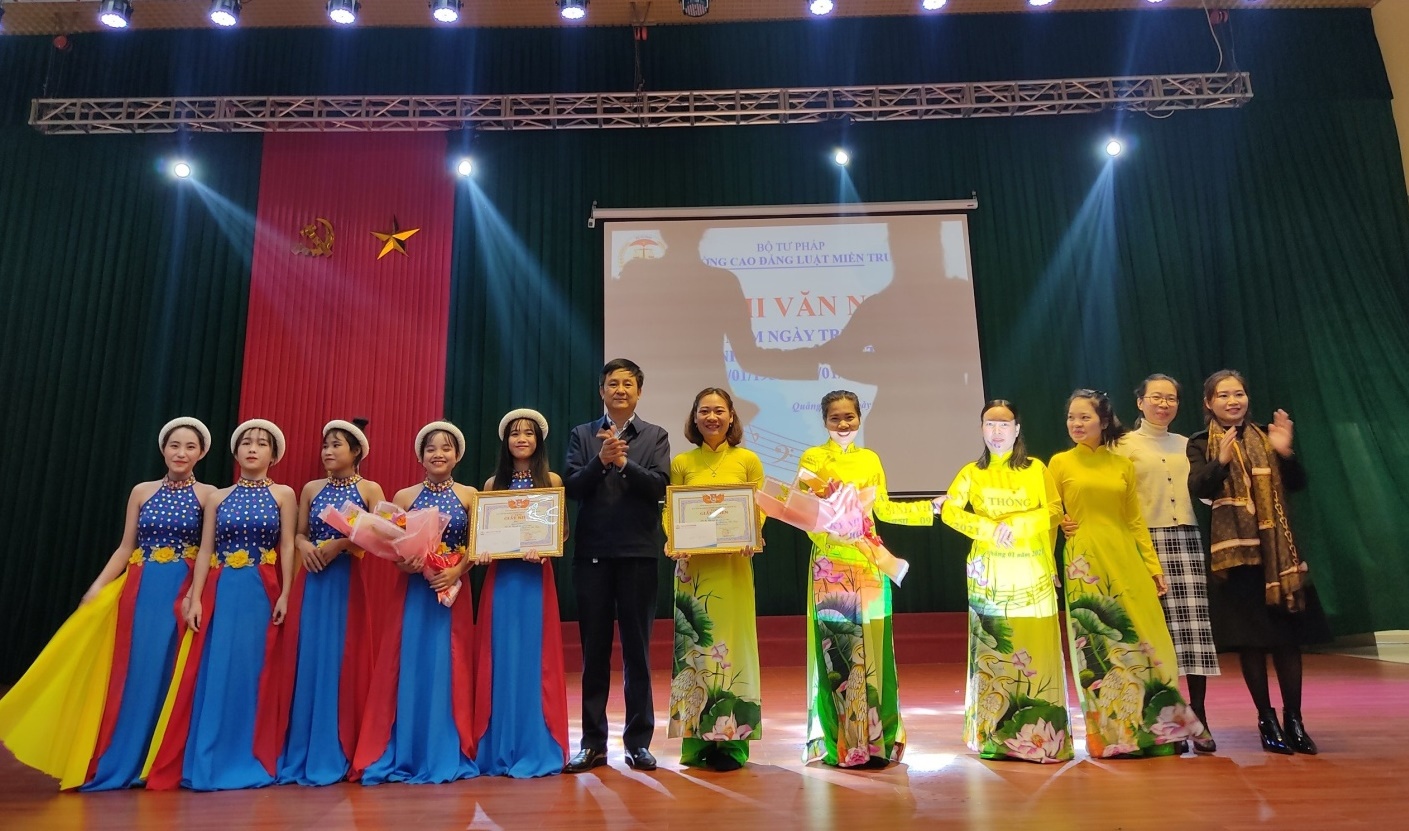 On behalf of the Organizing Committee, Mr. Nguyen Thanh Tan gave the opening speech, welcomed the spirit of participating in the contest, encouraged the spirit of the contestants, as well as suggested that the contestants had to promote spirit of solidarity and creativity. Therefore, the contest gave the audience good and meaningful performances.
The contest had the participation of 13 unique musical performances, diverse in genres, well-prepared and invested classes.
At the end of the art contest, the Youth Union awarded 13 prizes, including: 02 First prizes, 02 Second prizes, 02 Third prizes and 07 Consolation prizes for excellent performances.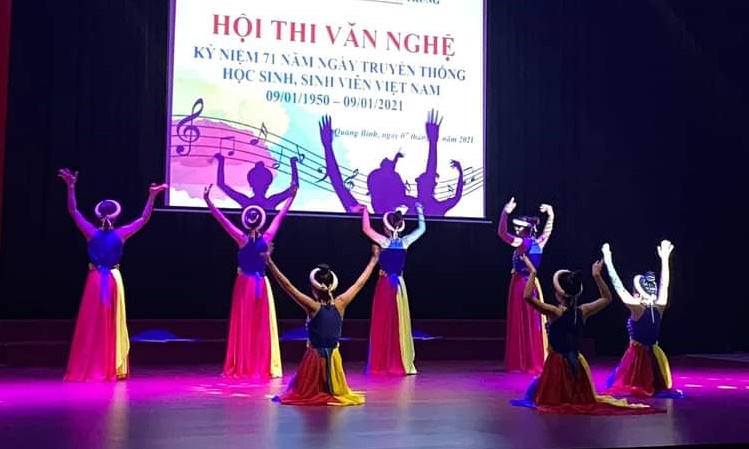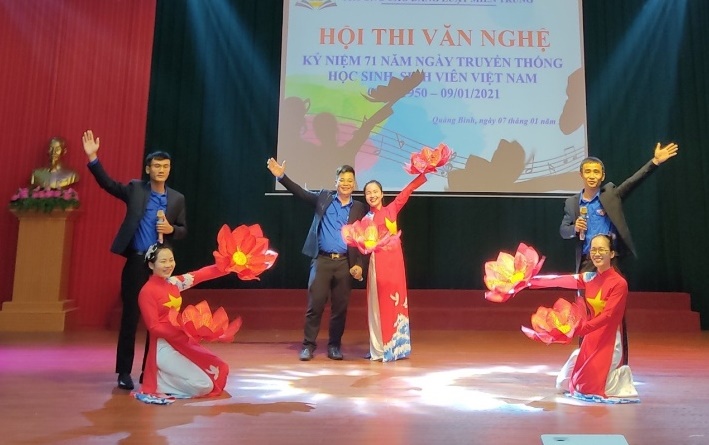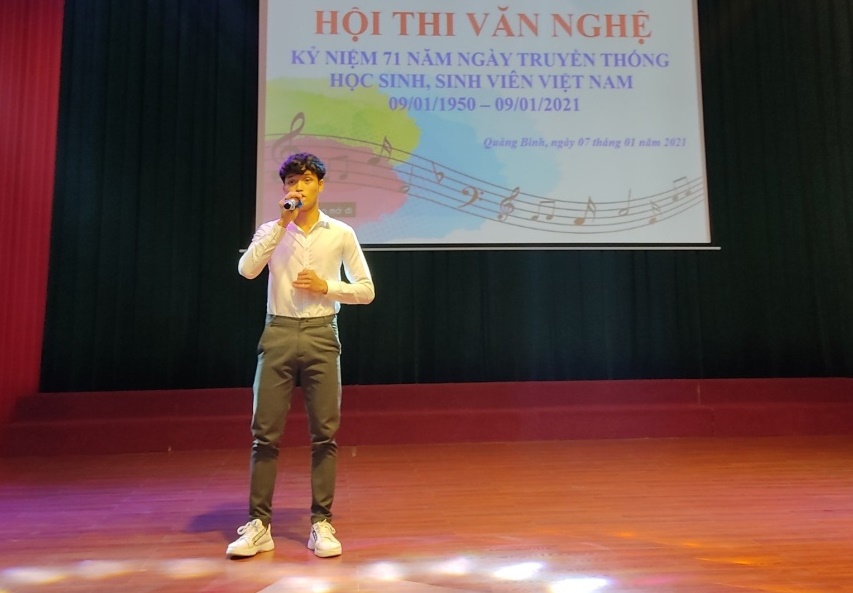 Author: Le Khanh
Dong Hoi Junior Law College's
Online: 0
Today: 61
This month: 750
Total: 204730