Trial court in Dong Hoi Junior Law College
MONday - 28/11/2016 03:36
In the morning of November 24th, 2016, at Dong Junior Law College, Dong Hoi city People's Court held hearings to trial four criminal cases. Attending the hearings, there were Mr. Hoan Vo Khac - Vice Rector and all the staffs, teachers, employees and more than 250 students.
In the court trial, the jury has conducted 04 trial cases, including 02 cases of property theft, 01 cases of property confiscation and 01 cases of illegal drug trafficking. The trial jury sentenced defendant: Nguyen Duc Long 7 years and 6 months in prison; Cao Thanh Hiep 4 years in prison; Nguyen Dinh Hung 18 months in prison and Le Thanh Hai 9 months in prison.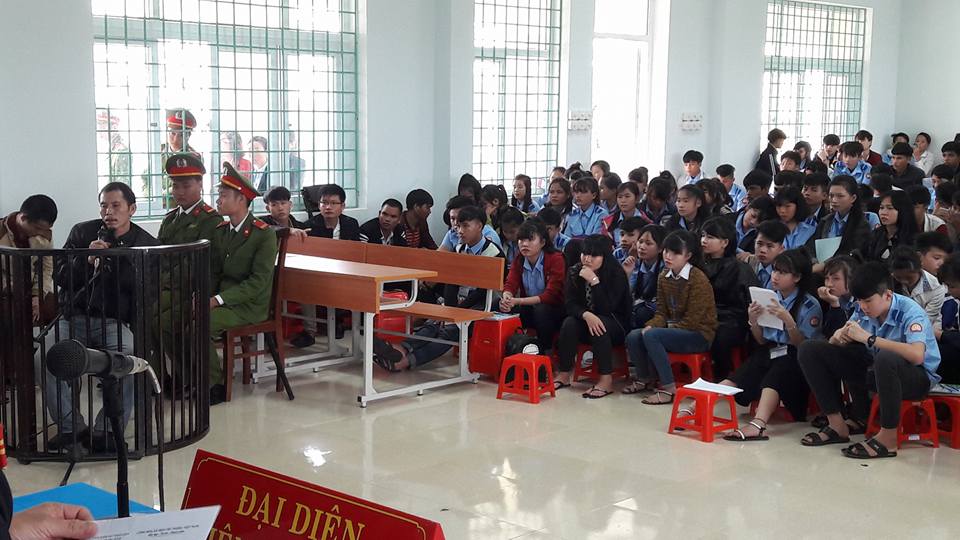 The defendants were sincerely declare and show repentance for their offense. The defendants have received the appropriate sentence for the crime of being prosecuted.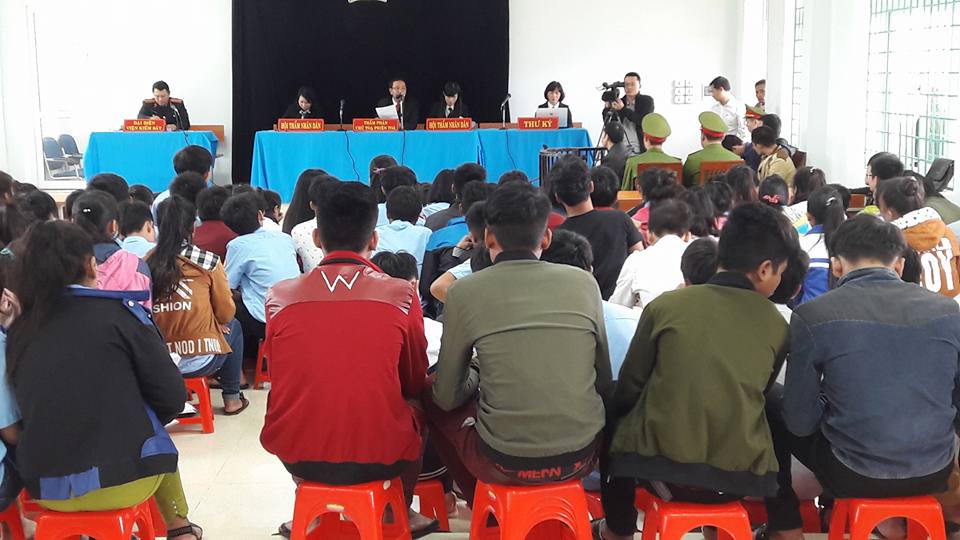 The trial has contributed to strictly handle violations of the defendants' legal and propaganda to raise awareness and consciously abide by the law for officials, teachers and students of Dong Hoi Junior Law College in preventing social evils and preserving public order.
Author: Linh Trang
Dong Hoi Junior Law College's
Online: 0
Today: 39
This month: 3184
Total: 218813